Nightmare Creatures have manifested on the streets of Victorian London and it's up to, Lowell, a dream alchemist, to discover their source and stop them. Gather dreams from the sleeping townspeople, combine them, and fight your way through this fast-paced 2D action-platformer! Developed by a university team of students.
I was the VFX Lead for Dreamcharmer. My main task was adding Juice to the game by developing and implementing particle effects. 
Made With: Photoshop, AfterEffects, Unity
Boss Dead/Teleport Effects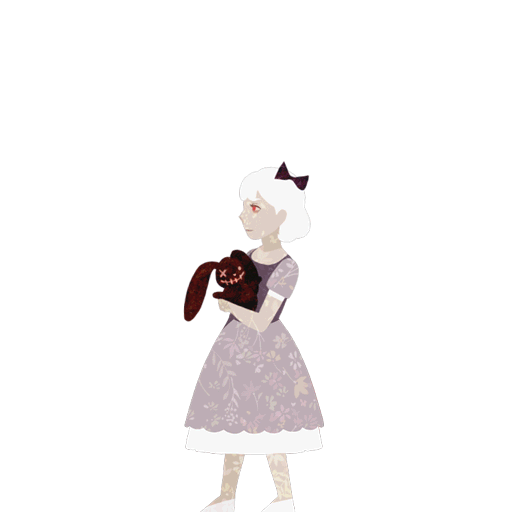 These boss effects were created with Adobe AfterEffects and exported to Unity. I achieved the dissolving effects by generating a noise pattern that grew in size and masked out the idle snapshot. A second glowing layer of this effect was applied to the regions near the edges of the image. This helped sell the

magical

feeling of the effect!
When a player collects one of the dream types, the above effects play.
I was in charge of updating all of the attack effects when I joined the team. Using Unity's particle system, I designed new effects that fit the aesthetic of the dream world.
Additional effects I worked on were things that appeared in scene: sparks, spawning effects and death effects.