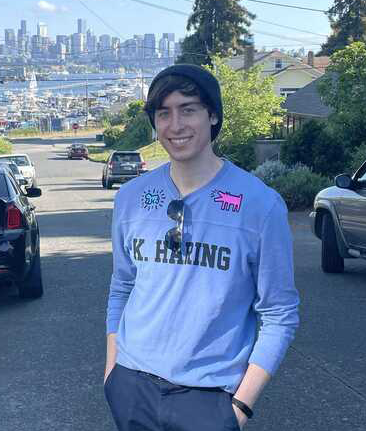 My name is Jon Cioletti, and I am a Senior Technical Artist with Intercept Games working on Kerbal Space Program 2! Check out our websites here: 
Intercept Games
|
Kerbal Space Program 2
I completed my degree in Game Art and Production at Drexel University in Philadelphia, PA. While there I also completed and published my senior capstone project Groundless.
I am passionate about 3D-modeling, technical art and game design. I have experience with a variety of Autodesk modeling programs, Unity and know python, c# and HLSL.
Contact me in the forum below!