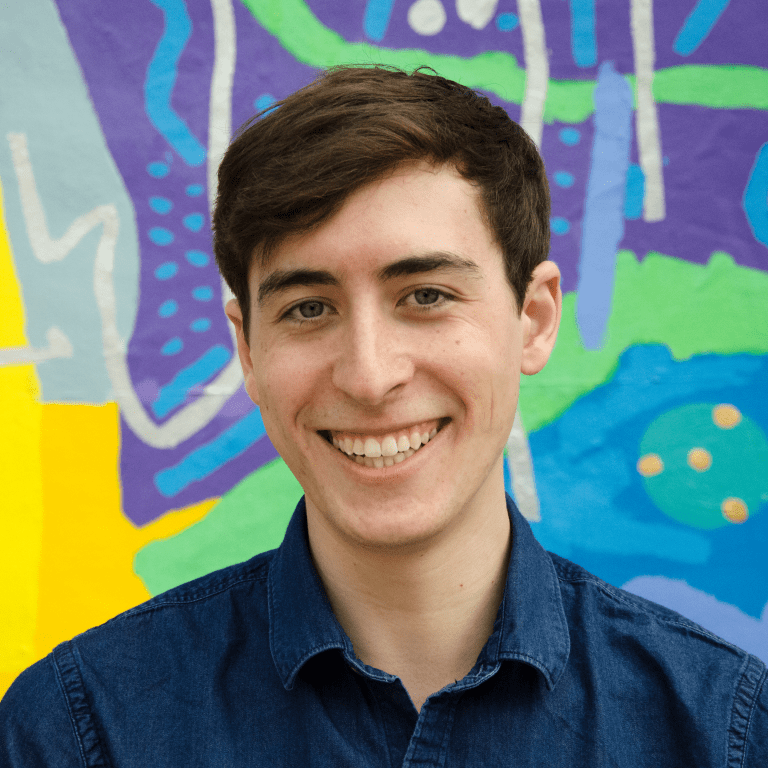 My name is Jon Cioletti, and I am pursuing my degree in Game Art and Production student at Drexel University in Philadelphia, PA. I am currently a senior in the program, and have a minor in Computer Science. Currently, I am working on my senior project with my team root121 games (Check out our website here) 
I am passionate about 3D-modeling, technical art and game design. I have experience with a variety of Autodesk modeling programs, Unity and know python, c# and c++.
Contact me in the forum below!